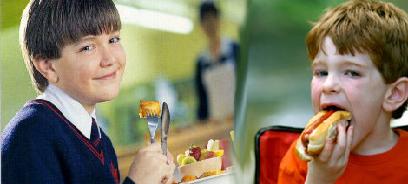 Thank you for visiting the Kids Eat Free Card website! On this site you may purchase Kids Eat Free Cards. You may also learn more about each of the participating restaurants in the program, view participating restaurants, view restaurant websites, view maps and more. To date, Kids Eat Free Card has partnered with hundreds of restaurants if an effort to provide each of our guests a tremendous value when dining out with their family.
•
Purchase the Kids Eat Free Card
•
Browse through our website to discover the restaurants and deals that are perfect for you.
•
Then Dine More, Spend Less!
One low price of $19.99
Always adding new restaurants
Kids Eat Free Card is good for 90 days
Each Card Valid for 1 child with a full price paying adult
Qualifying child must be 11 years or younger
Unlimited savings potential. The more you dine, the more you save!