Welcome to the Kids Eat Free Card!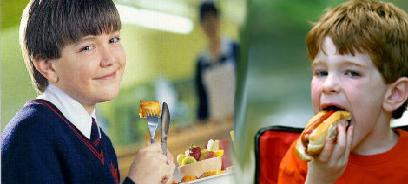 Thank you for visiting the Kids Eat Free Card website! On this site you may purchase Kids Eat Free Cards. You may also learn more about each of the participating restaurants in the program, view participating restaurants, view restaurant websites, view maps and more. To date, Kids Eat Free Card has partnered with hundreds of restaurants if an effort to provide each of our guests a tremendous value when dining out with their family.
Some of Our Featured Venues
Latest Venues to Join Our Team!
Kids Eat Free "Plus" Card Offers with Specially Marked Cards